Welcome to
_
Versailles Palace
Factory
Our Factory, where quality and craftsmanship meet modern technology. With its 5,000 square meters of production space, the factory is equipped to bring the latest innovations in the furniture industry to life. For over two decades, versailles palace for Furniture & Décor has been dedicated to creating pieces that are not only beautiful and functional, but also built to last. Our team of experts works together seamlessly, combining their skills and passion to bring each piece of furniture to life with the utmost care and attention to detail. Come experience the magic of versailles palace Factory and discover the finest furniture available.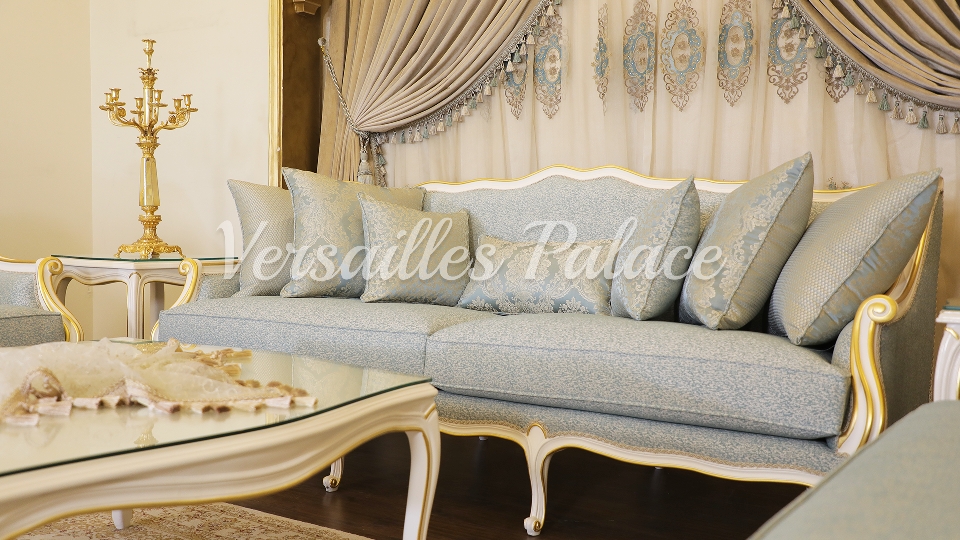 Versailles Palace Factory is a state-of-the-art facility covering 5,000 square meters. With its cutting-edge production lines and combination of technology and manual skills, the factory is committed to producing the highest quality furniture. The foundation of versailles palace Furniture is built on the belief in the power of teamwork and its ability to drive growth and success.
The team, made up of dedicated and experienced individuals, has been working together as a family since 1994 and continues to drive the company forward with their commitment & passion.